Hi! My name is Joaquin Jurado Montalban, I'm a full-stack developer. I'm currently working from Cádiz remotely as a freelance using different techologies both backend and frontend.
Wordpress Development
Need create a web, custom functionality or add new features an existing plugin for your WordPress? I can help you with creation, design and dev for web & custom plugins for WordPress & Woocommerce.
Hola! Mi nombre es JJ Montalban, Soy desarrollador full-stack. Trabajo desde Cádiz remotamente como freelance usando diferentes tecnologías tanto del front como del backend.
Desarrollo Wordpress
¿Necesitas crear una web o una funcionalidad a medida para WordPress? ¿O modificar o añadir funciones a un plugin ya existente? Creación, diseño, desarrollo y programación de web & plugins a medida para WordPress y Woocommerce.
A sample of my work. Add this Github Page you are browsing created with CSS & Typewriter JS MyPortfolio
Una muestra de mi trabajo. Añade esta página de Github que está navegando creada con CSS y Typewriter JS MiPortafolio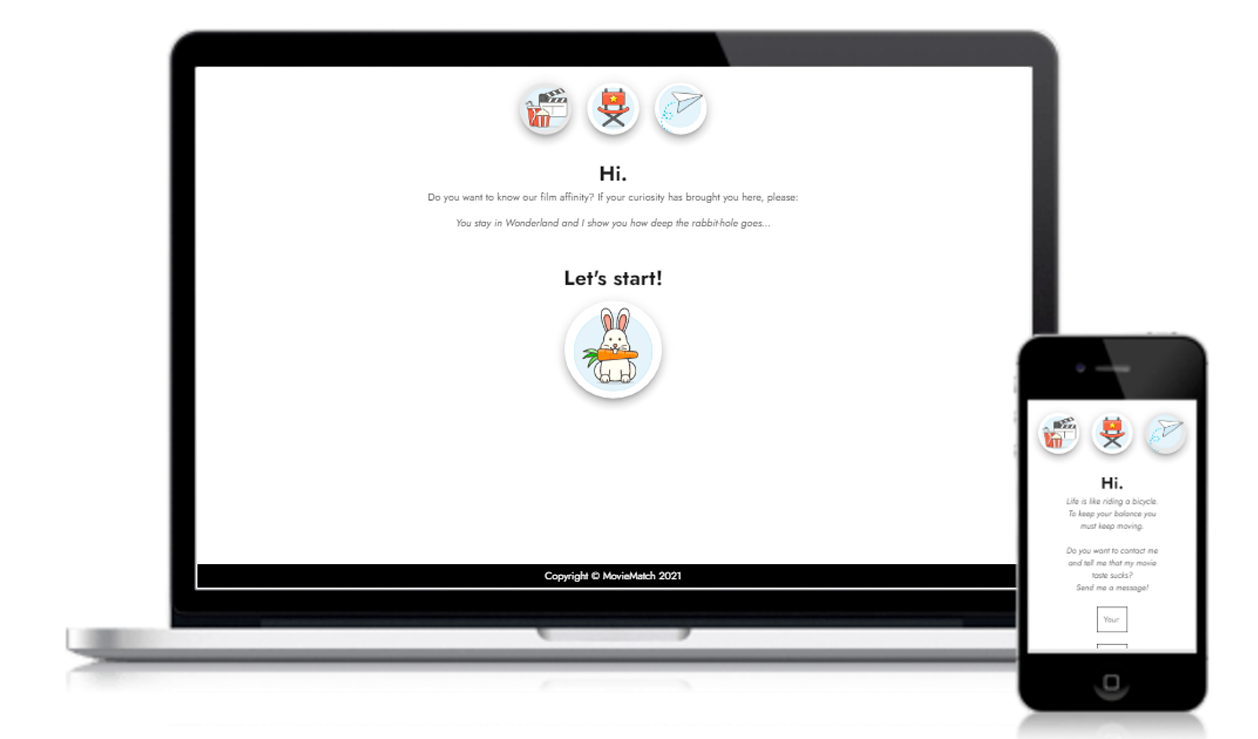 Filmder

Headless Worpdress
Game Project with Vuejs & Wordress usign WP Api REST with plugins WP: Custom Post Type "Movies" & APi TMDB. Proyecto WP Descabezado
Juego interactivo con Vuejs & Wordress usando su Api REST mediante 2 plugins: CPT & APiTMDB.

Web Front Back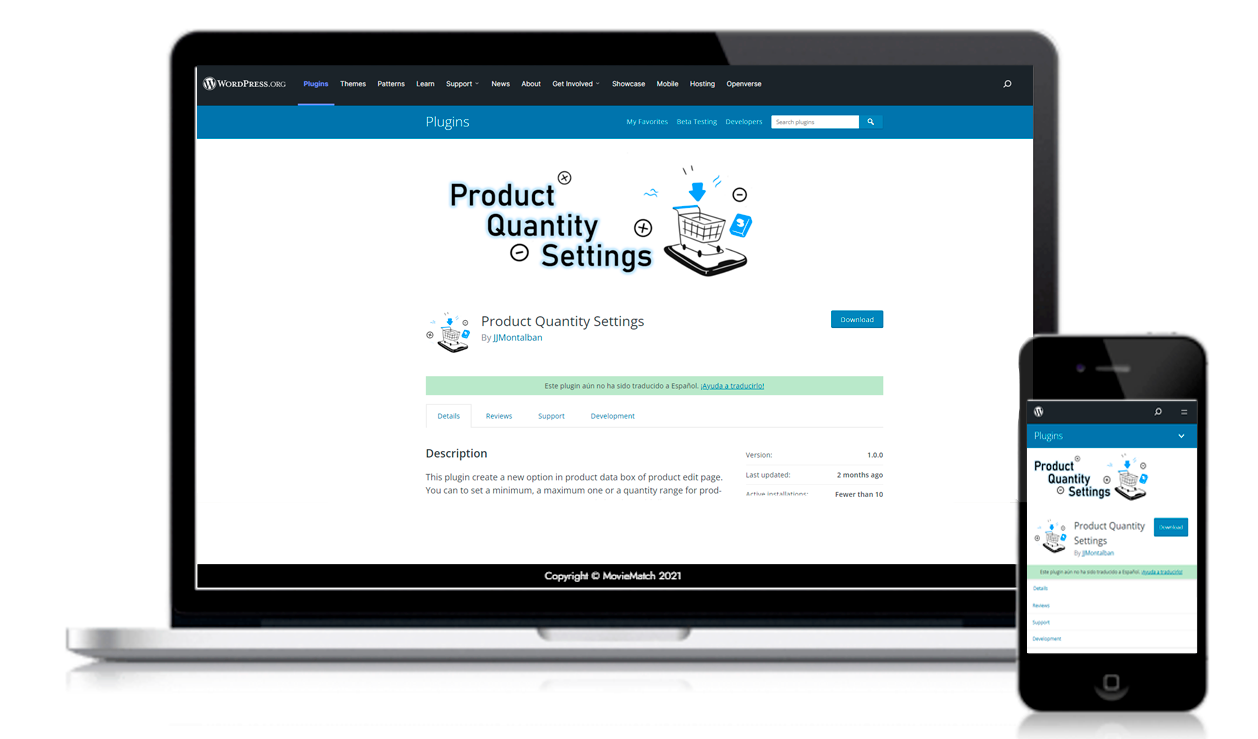 Woo Product Quantity Settings

Woocommerce Plugin
To set a minimum, a maximum one or a quantity range of products. Plugin WooCommerce
Para definir una cantidad mínima y máxima de producto así como un rango establecido.

Wordpress.org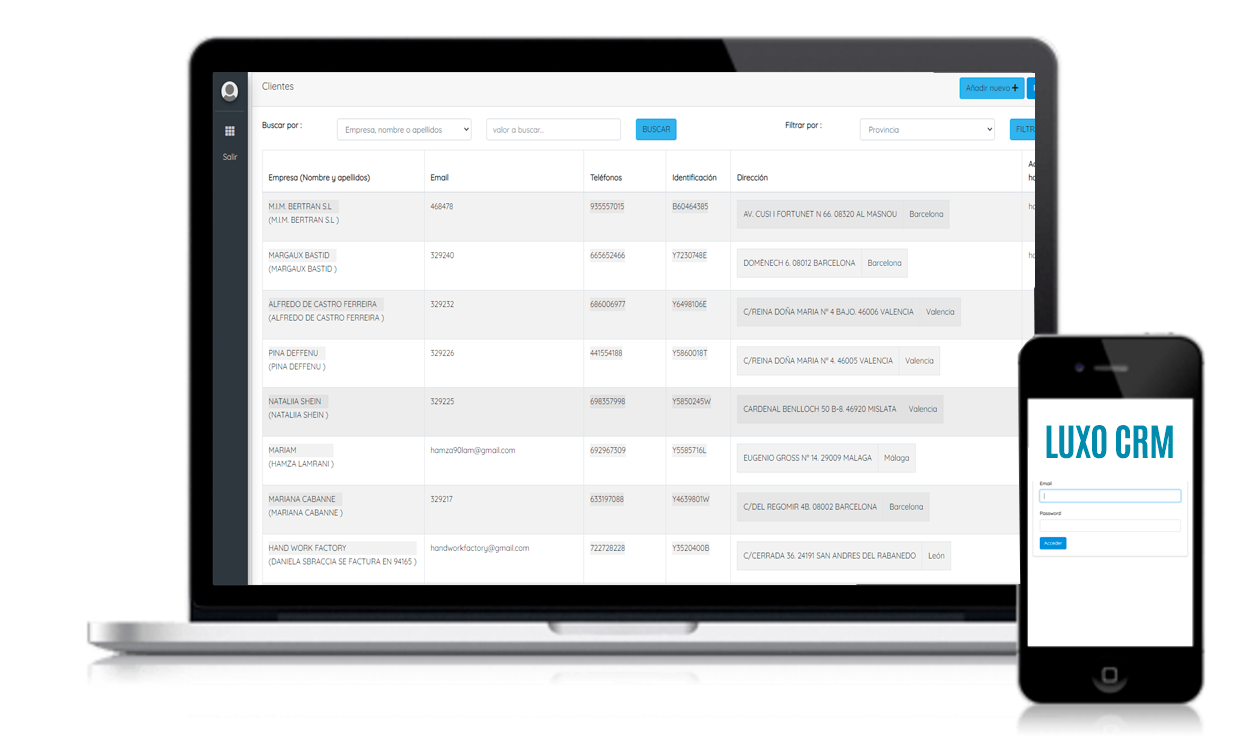 Luxo CRM

CUSTOM CRM
Built with Laravel, Vuejs & Bootstrap. CRM a medida
Hecho con Laravel, Vuejs & Bootstrap.

Web Github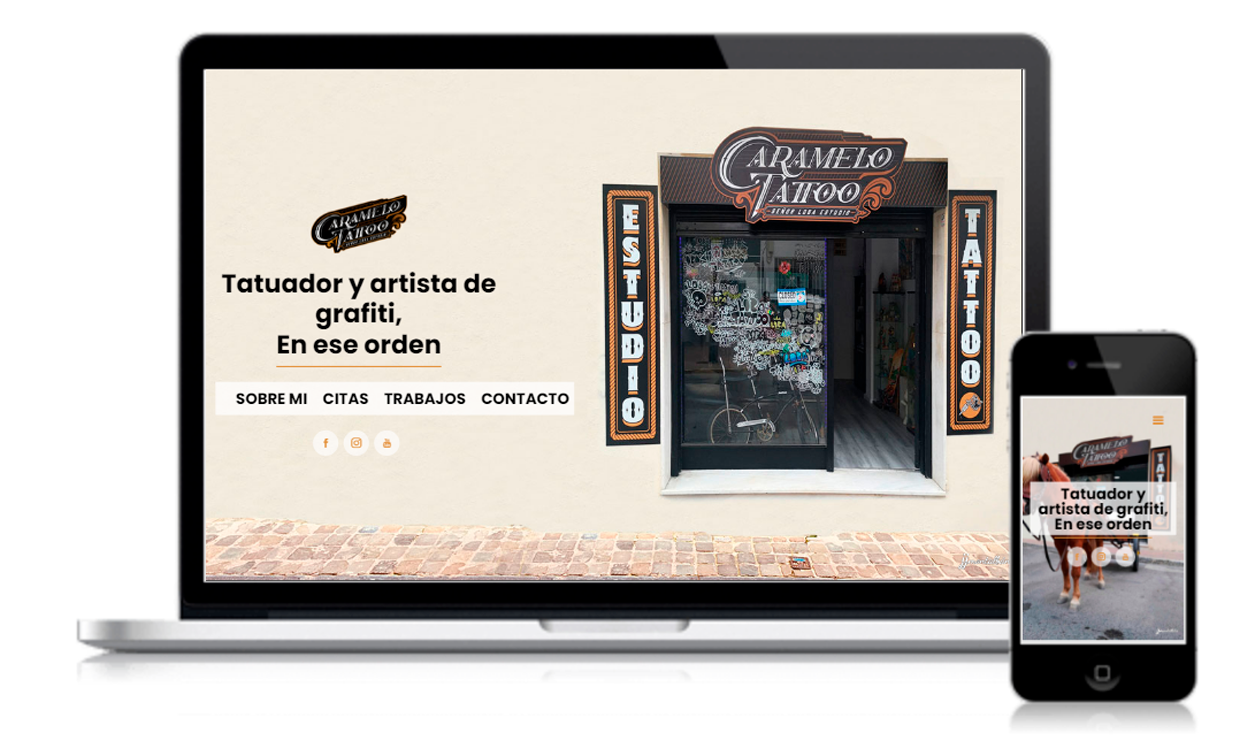 Caramelo Tattoo

Wordpress Theme
WP Custom Theme built with _underscores. Tema Wordpress
Realizado a medida y desarrollado con _underscores.

Web Github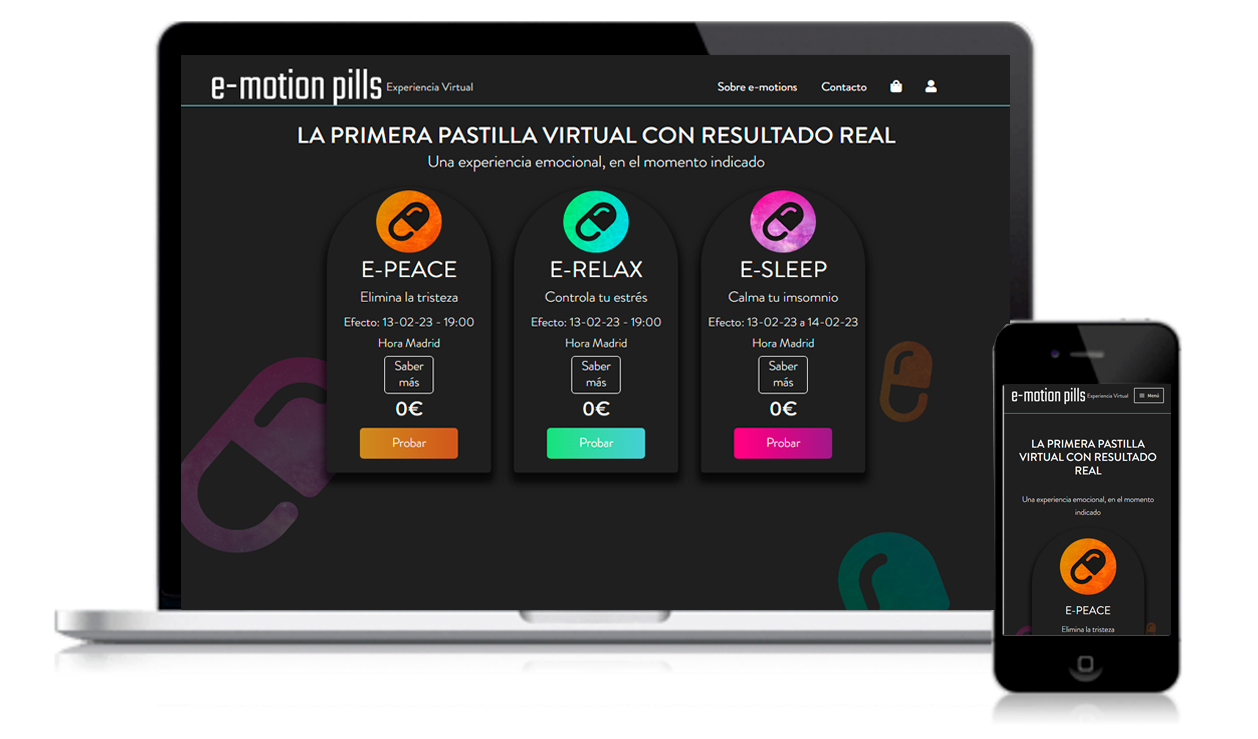 Emotion Pills

Woocommerce Theme
Custom theme for ecommerce built with Storefront. Tema Woocommerce
Realizado a medida para comercio electrónico desarrollado con Storefront.

Web Github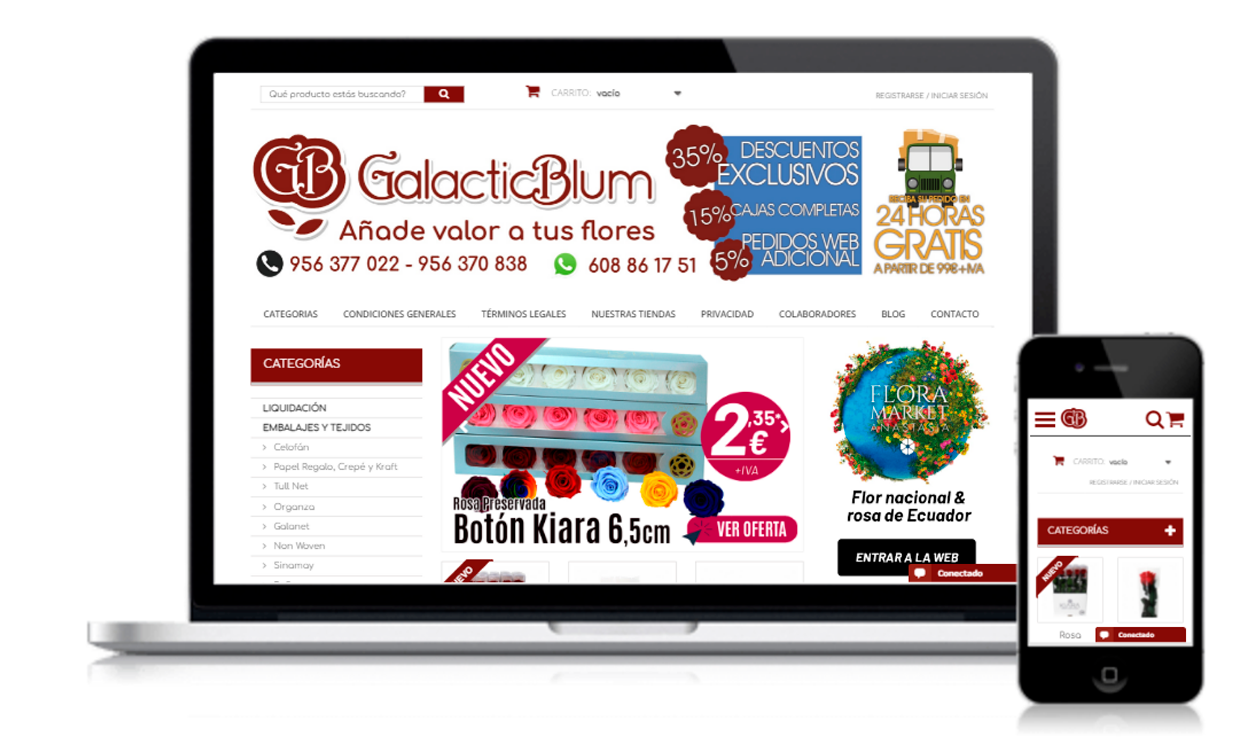 Galacticblum

Prestashop Theme
Custom theme for ecommerce built with Prestahop. Tema Prestashop
Realizado a medida para comercio electrónico desarrollado con Prestashop.

Web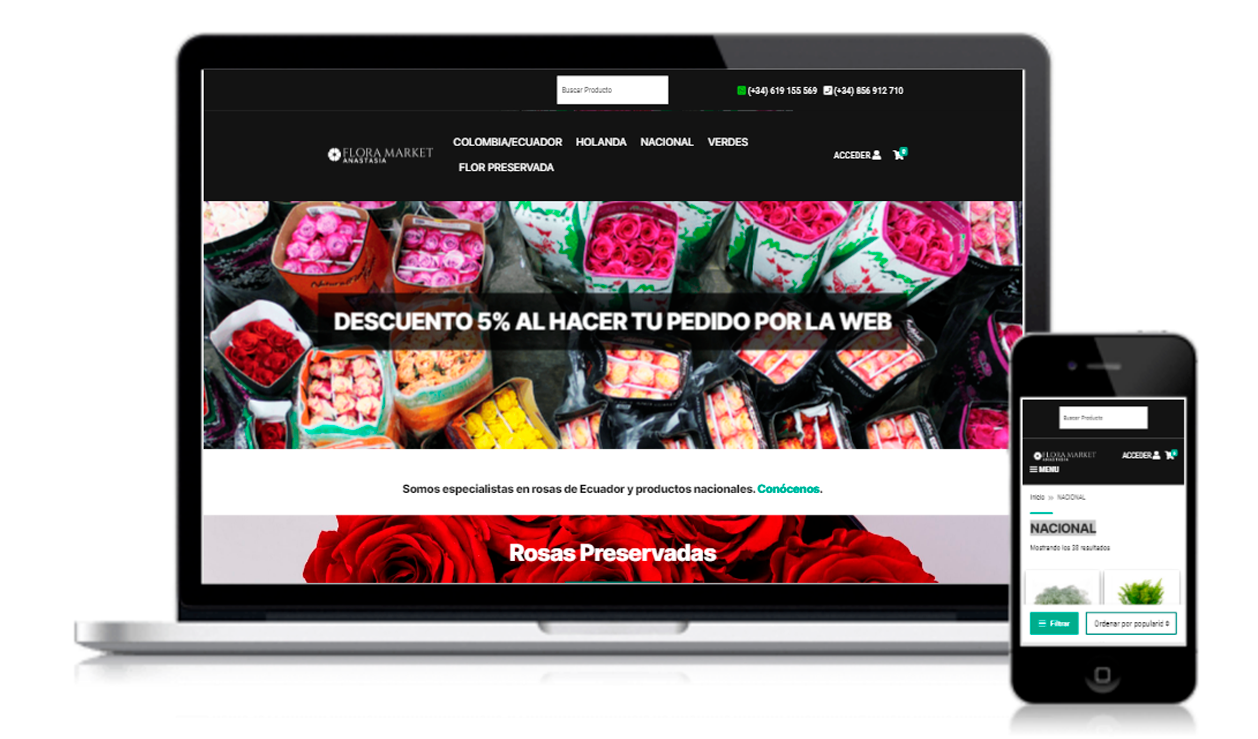 FMK Register

Worpdress Plugin
Woocommerce register with custom fields and VAT number Validation via SOAP service. Plugin Worpdress
Registro Woocommerce a medida con validación del campo VAT number mediante SOAP Service.

Web Github
Provocateur Roses

Woocommerce Theme
Custom theme for ecommerce built with Storefront. Tema Woocommerce
Realizado a medida para comercio electrónico desarrollado con Storefront.

Web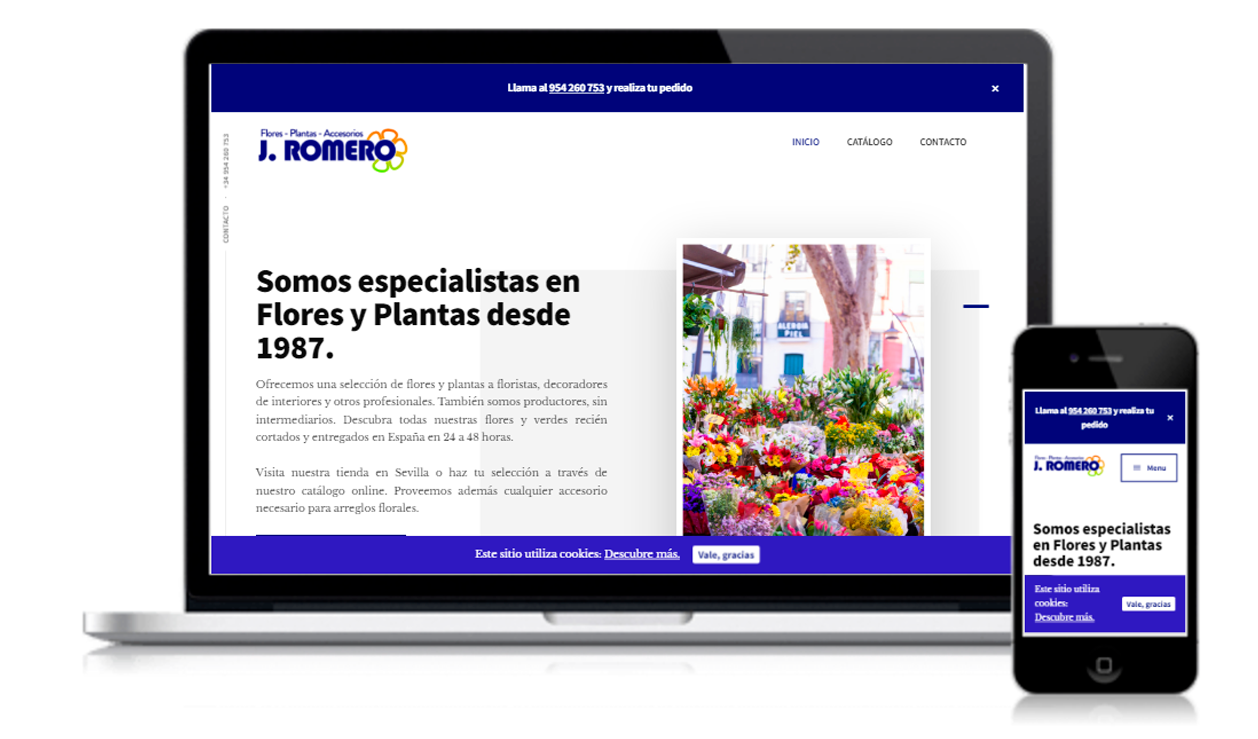 J. Romero

Wordpress Theme
Custom theme for ecommerce built with Genesis Framework. Tema Woocommerce
Realizado a medida para comercio electrónico desarrollado con Genesis Framework.

Web
Dev & design Web

WP themes & plugins

WooCommerce Shops


SEO / UX design Support & Maintenance Audit (SEO & UX)

Desarrollo & Diseño Web

temas & Plugins WP

Tiendas WooCommerce


SEO & UX Soporte & mantenimiento Auditoría (SEO & UX)

LANGUAGES LENGUAJES

PHP
HTML5
CSS3
JS (ES6)
SQL
FRAMEWORKS

Wordpress
Laravel
Bootstrap
jQuery
Vuejs
TOOLS HERRAMIENTAS

Git
DevTools
VSC & Ext
Bash
Composer & npm
DESIGN DISEÑO

Photoshop
Corel Draw
InDesign
Prototyping
Wireframing